Finally was able to head over to my FAVORITE LSS, Scrapbook911 in San Antonio. I needed some cardstock (boring!) but found some fun goodies while I was there....
The Crate paper could not be helped. How can you resist this cute paper? What caught my attention first was the paper that said "I like to go fast". lol, that is my Cole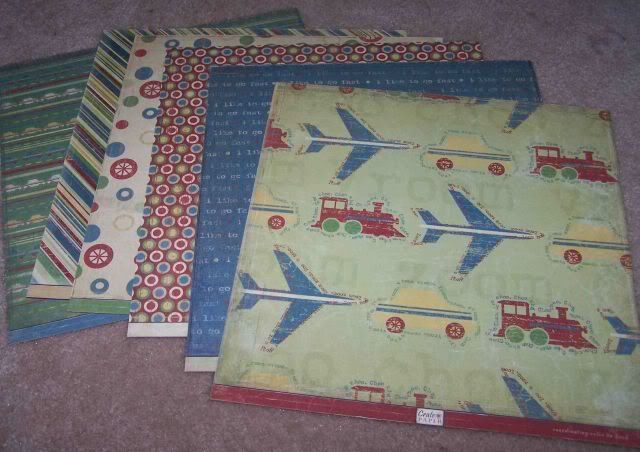 Of course I have no plans as of yet for this paper. No pictures for it to be used with. I know I have said over and over again that I will stop doing that, I guess I just have no willpower when it comes to cute paper.
Also got (not for myself)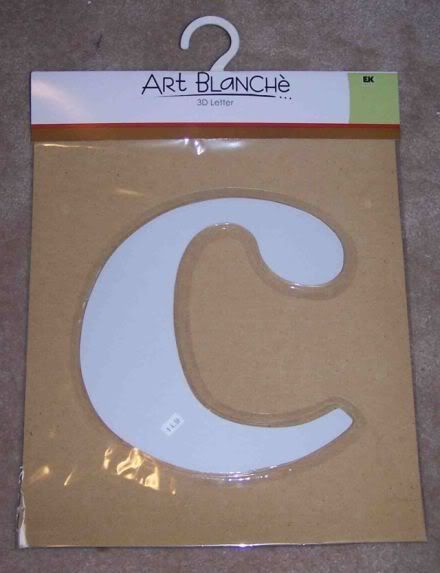 This is gonna be for Cole's room, which I am currently in the process of decorating.
I also got some of the paper

Which is very cool over sized paper. The colors match the colors that I am painting Cole's room in. got 3 double sided sheets for $8.
I did have a credit of $18 left over from the transplant sale & my $10 for spending $100 in the store.
I also got in the mail a few days ago my order from lifetimemoments.com,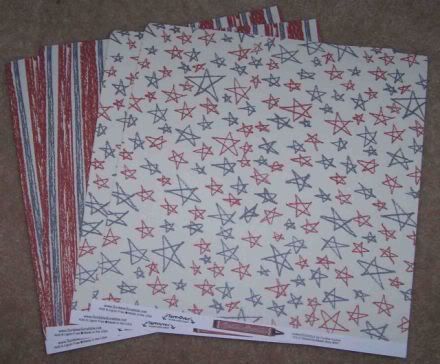 The paper is by scribble scrabble. It's for a swap I am doing. Pretty cute, the print on it looks like some one colored it with crayon. I got that and some basic grey snaps. I needed the matching bazzill for the paper as well but they were out of all the colors I needed.
So the class thing at hobby lobby fell through. It's a long story and I am not in the mood to re-hash it again. I just know I should have listened to my gut instinct and said no. Trying to get the class room for ideal times was impossible anyway. It's a bummer because I have the classes prepped and ready. I am still gonna do them tho. I'll just do them in my house. When I get some time this weekend I'll decide on days/times and post.
Today is a muggy day. It's super humid, and at about 9:30 in the morning, the clouds are still hanging around. Today would be a good day to scrap..... after of course doing my errands and a couple loads of laundry....
Happy Friday everyone! Tommrow is National Scrapbook Day! Hope everyone has something fun planned!