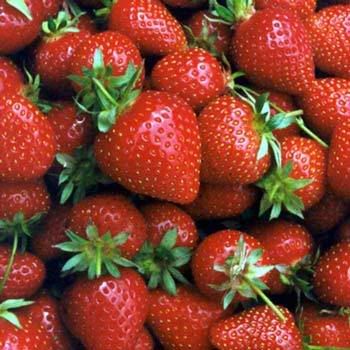 Yum. I love strawberries. & the season is upon us. I have this little snack that I love with fresh sweet strawberries. Derek always looks at me like I am crazy when I eat it, but truly, it is so good.
first get some really nice fresh strawberries, leave the stems on if you like, give you a good handle for them.
And a tub of some greek yogurt, or if you cannot find greek yogurt you can use sour cream, but the yogurt is ideal. It has a wonderful tartness that works so well in this.
next get a little cup (large enough to dip a strawberry in) of light brown sugar. Take a strawberry (that has been washed and dried of course) dip it in the yogurt (or sour cream) then dip a little bit in the brown sugar. YUMMY!
great little snack on a warm day!