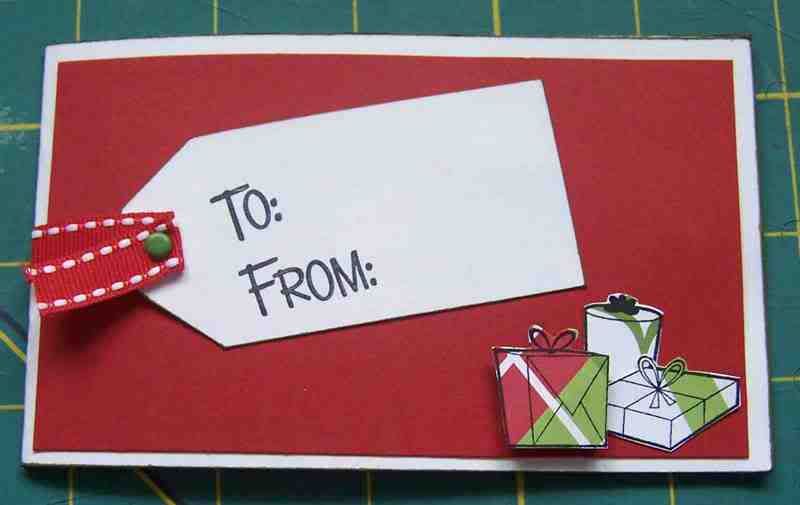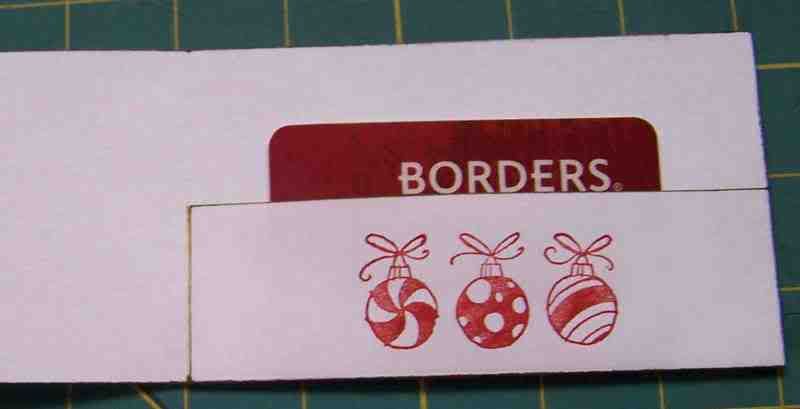 I was working on yesterday afternoon. Christmas themed gift card holder for a swap I am doing.
It's mostly cardstock, the printed paper on the presents is by american crafts (i had leftover from a previous project) the presents I stamped on the printed paper then cut each present out by hand. The larger one on the left is stuck on using 3-d adhesive. pretty cute huh?
I have 1 more set to do for this swap that I am gonna try to work on today.