Hope everyone is having a great day. I hung out on the CK message board earlier today during the Ali Edwards online crop. That was fun.
I've been working on a swap I am participating in for the better part of today.
Have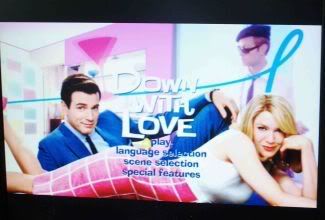 playing on the computer. (such a fun movie to watch while you work! It's one of my favorites) I am getting ready to go get dinner started. Today is also Cinco De Mayo, so I am making chicken enchiladas, spanish rice & guacamole. I may just make a pitcher of margarita's for my self as well!
I don't really have anything finished that I can post a pic of, I spent most of the day cutting out all the pieces, stamping, inking and such. I'll sit down maybe tonight and assemble a few. (gift card holders for the swap)
Have a great day!!!